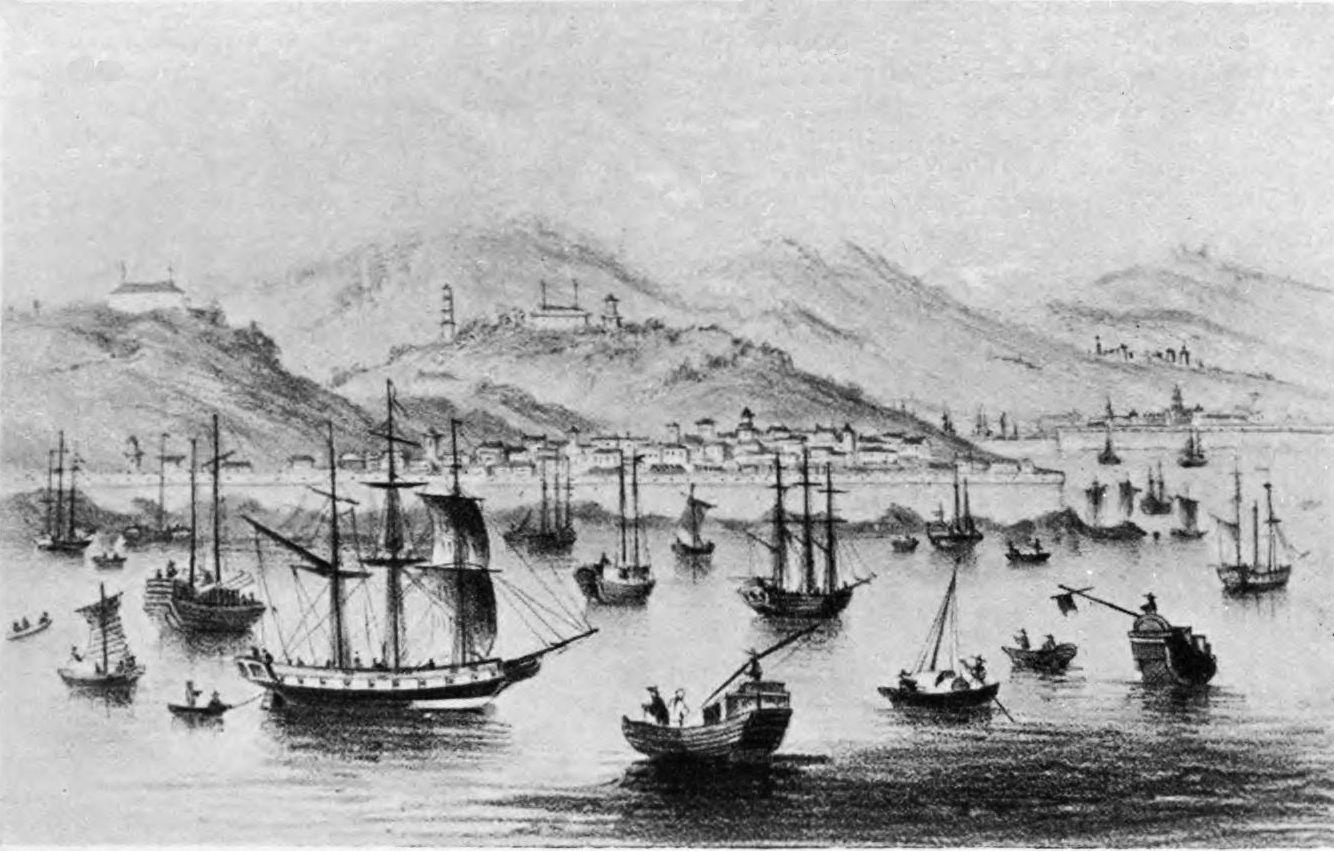 COFEPRIS, Agency that regulates food, medical devices and drugs in Mexico, has issued 288,000 import and export permits for products in the last 5 years.
COFEPRIS recently signed an agreement with the Confederation of Associations of Customs Agents of the Mexican Republic (CAAAREM) to promote foreign trade of health supplies. Both organizations are aligned to coordinate efforts to strengthen communication and procedures for international trade operations.  
Both agencies realize that Mexico's pharmaceutical sector is ranked among the top 15 markets in the world and second in Latin America. Mexico has seen consistent 5% annual growth in the pharmaceutical sector. Government wants to maintain this growth.
In an effort to maintain the growth, COFEPRIS is digitizing procedures. As of 2016, they had digitized 50 procedures and their goal for the upcoming years is to digitize another 80 procedures.  
The objective of both agencies is to encourage exports and import high quality health supplies at low cost.
RegDesk is a Smart Regulatory Intelligence Platform that provides synthesized global regulations through a central platform, multiple expert opinions to your most critical regulatory questions and real-time alerts on regulatory changes. RegDesk is a trusted source of regulatory intelligence for global medical device companies. Contact us at desk@regdesk.co to obtain actionable insights.